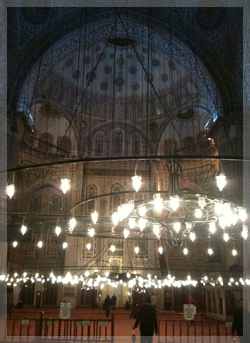 Our offices are based in Istanbul, we live and breathe the city on a daily basis and we love to show it off to our visitors. Whether it's just for the weekend or for a longer period we can immerse you in the delightful and vibrant Istanbul experience.

You will dine at the finest restaurants Ulus 29, 360, Nusr.et etc. and stay in best hotels. We will arrange private tours around the historical sights such as Topkapi Palace.

The Grand Bazaar is amazingly expansive and has barely changed over the centuries; our guides will whisk you through the maze like enchanting narrow streets and alleyways and assist you in haggling over jewellery, Kilims, ceramics, leather goods and much more.

You will relax in style in the fabulous Hamams just as Istanbulites have done for thousands of years. Running through the middle of the city, Istanbul's most endearing feature is its waterways.

The Bosphorus is by far the best way to see and experience the city and its beautiful picturesque islands. Just let us know when you would like to come and let us arrange the rest.