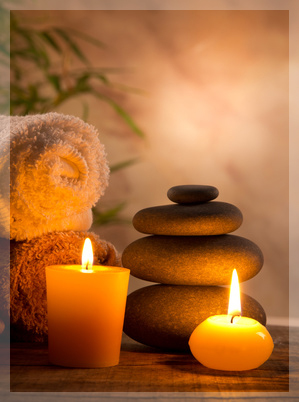 Turkey has a great deal of detox centres and spas across the country. We have close connections to all of the very best. Our favourite two at the moment are:

LifeCo is the most famous detox company in Turkey. LifeCo Bodrum is situated; a few minutes walk from the sparklingly clear blue sea of Göltürkbükü, amongst fragrant luscious orange and mandarin trees. The aim here is to revitalize you mentally, spiritually and physically whilst ridding your body of harmful toxins and excess weight. This is achieved through a wide range of therapy categories on offer such as detox and cleansing, anti-ageing, Plasma Rich Platelets, massages, exercise therapies and various diagnostic tests. Privacy is paramount at LifeCo as it has many high profile clienteles. For further information about booking or many the facilities and services offered by LifeCo please contact our team, who will be very happy to help.

The D Hotel Maris is one of the best hotels on the coast of Turkey. The hotel itself has something for everyone with its five different wonderful beaches, tennis courts and basketball courts, outdoor and indoor swimming pools and water sports: windsurfing, wakeboarding, water skiing, sailing and diving. However, if you're more in the mood to relax and recover then the amazing ESPA spa is for you. It has great treatments with local flavours like the Aegean Seashell Massage, which will rejuvenate and revitalise you. The spa's crowning feature is the astounding all white Hamam, there's no better way to steam and get exfoliated. For further information please get in touch with our team.