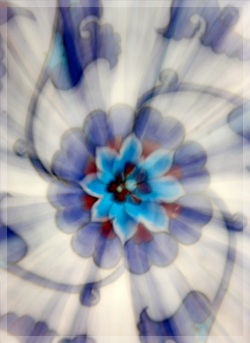 A Blue Voyage on the crystal clear seas of the Aegean and Mediterranean

Turkish Gulets have become world renowned for their elegance, comfort and luxurious feel. Here at Private Class we only have the best of the best gulets on the market on our books. There is no two ways about it, sailing yachts are just more elegant and stylish than motor yachts. But having said that, motor yachts have traditionally tended to come with more luxuries such as Saunas, Jacuzzis, high-tech entertainment systems and top of the range watersports equipment. However, our modern gulets give even the most opulent motor yachts a run for their money. Not only do many have all of the above but also expansive deck space upon which to relax, sun bath and or party.

The joy of the Blue Voyage is not only what you're cruising on but also the destinations you visit. There are several different routes you can take; we can help you decide upon your route depending on your priorities, interests and needs. The traditional cruising area along the Turkish coast stretches all the way from Bodrum down to Finike; most voyages just cover a third of this distance in a week to 10 days. This gives ample opportunity to go on several Blue Voyages and never see the same bits twice. Although the Turkish coast is highly beautiful some people choose also include a few Greek Islands on their voyage. One of the most popular and convenient to visit is the island of Symi. Just 14 kilometres from the small sleepy Turkish town of Bozburun, Simi town is a million miles away in terms of atmosphere and pace.

Transport and flights to the area are very regular and convenient as there are several airports along the way including on the larger of the Greek islands in the area.